Why Choose Red River ENT Associates?
At Red River ENT Associates in Rapides Parish, we have a team of experts, including physicians and clinicians who are dedicated to providing you with the highest quality of care. You'll find that all of our physicians are board-certified in Otolaryngology.
Serving patients in Alexandria, LA our clinicians have extensive training in Otolaryngology (ENT Medicine) and meet all of the highest education standards in the medical profession.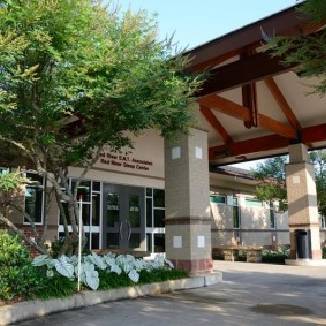 Dedicated Experience
Our Physicians integrate progressive surgical and non-surgical techniques with the latest in advanced technology to provide you with the most comprehensive and minimally invasive care. Most importantly, our doctors genuinely listen to your concerns and personalize their care to meet your specific needs.
Feel confident that when you visit Red River ENT Associates, our physicians are dedicated to your individualized attention and strive to provide the best ENT care available in a compassionate environment. We recognize that attending to the needs of our patients is essential in making their time with us a positive experience.
Connect With Us Today!
If you are experiencing a medical emergency, please call 911. To request an appointment or connect with our team, please complete the form below. Our team will contact you during our regular business hours.