Somnoplasty
Somnoplasty is a surgical procedure for treating snoring and obstructive sleep apnea. It works by shrinking tissue in the upper airway, including the uvula, soft palate or base of the tongue using radiofrequency energy. This enlarges the throat and nose space, allowing for unobstructed breathing.
Somnoplasty is an outpatient procedure that relies on low levels of radiofrequency heat energy to shrink tissue. The patient is given a local anesthetic, and the entire procedure takes only 30 to 45 minutes. A thin, needle-like electrode is used to create lesions beneath the lining of the soft tissues in the throat. The body reabsorbs the lesions during the healing process, which takes from three to eight weeks.
Patients may be monitored overnight, but can usually return to their normal routines the next day.
This minimally invasive treatment method causes less pain than similar procedures used for upper airway obstruction and is considered a safe and effective treatment with fewer side effects and less risk of complication. Because a lower temperature is used and delivery of the radiofrequency energy is precisely controlled, there is considerably less pain involved, and the patient benefits from a quicker recovery time.
Side effects such as swelling and discomfort are common but short-lived, typically lasting no more than a few days. More serious complications such as pain, infection, bleeding and changes in the voice are rare.
More than one treatment may be needed for best results.
Coblation Palatoplasty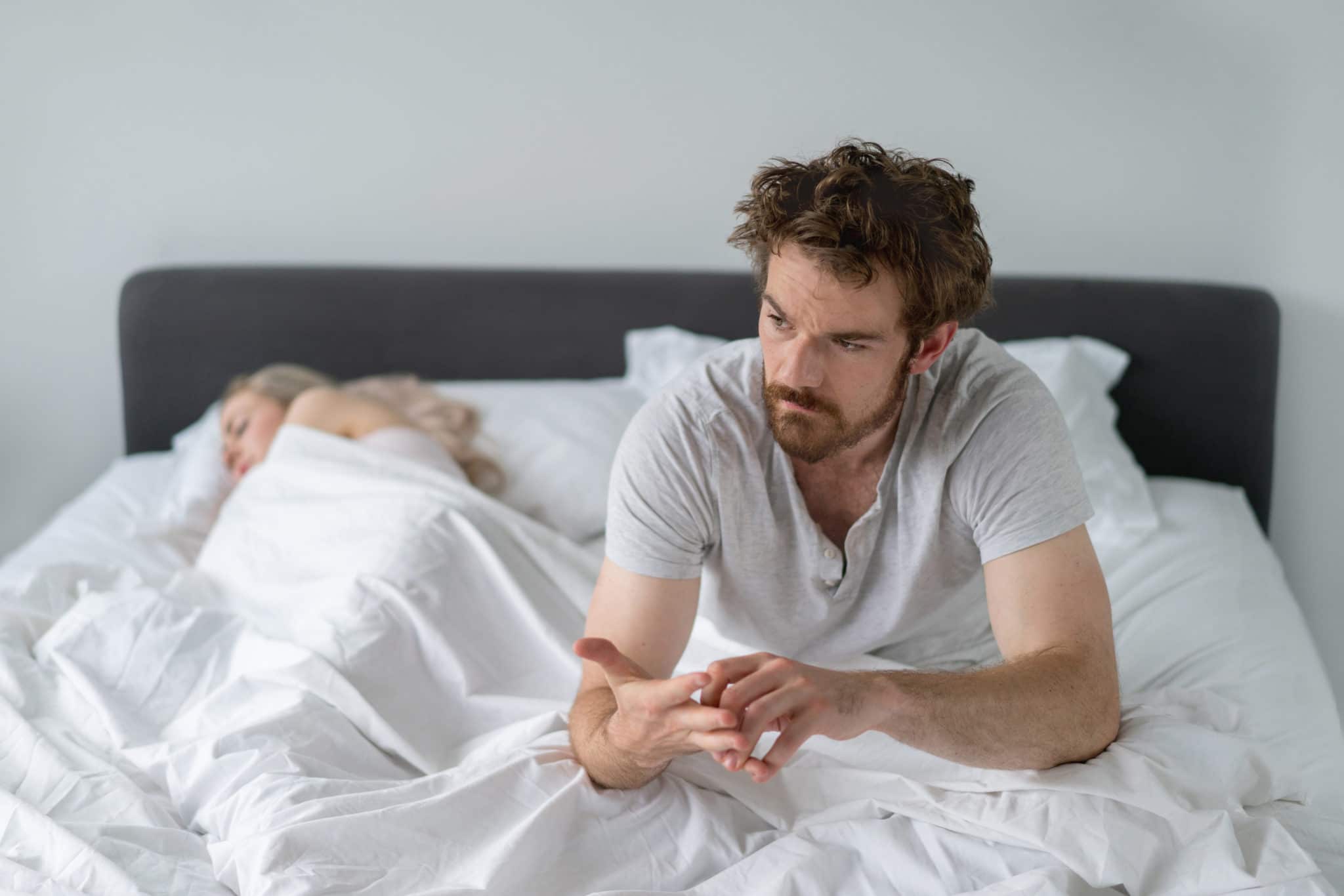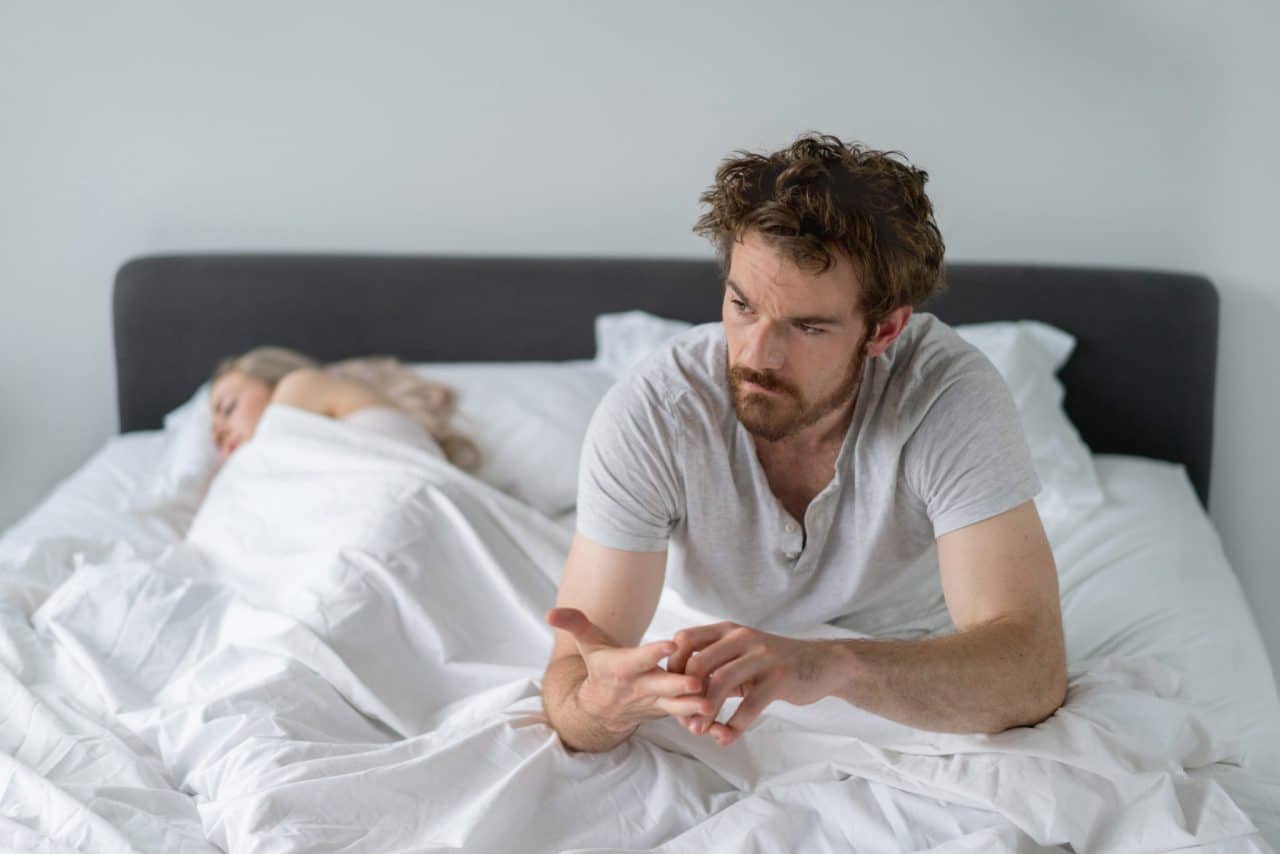 Coblation palatoplasty is a surgical procedure used to treat snoring and mild cases of obstructive sleep apnea. It is similar in concept to liposuction, and involves reducing the size and thickness of the soft palate and uvula.
The procedure is performed using a local anesthetic in an outpatient setting. Once the back of the mouth is numbed, a needle-like device is inserted into the soft palate and portions of the soft palate and uvula (and in some cases, the tonsils) are removed. Scarring from the operation stiffens the palate, reducing the vibrations associated with snoring.
Afterward, antibiotics and painkillers are prescribed, and it is recommended that you gargle with saline for about a week following meals in order to keep the wound clean. Physical activity should be limited for a day or two following the procedure. Drink plenty of liquids and work your way up from soft foods initially. Side effects are rare, but a little minor bleeding may occur in the first 24 hours. There may be some ear pain due to the proximity of a hearing nerve to the area being treated.
Injection Snoreplasty
Injection snoreplasty is a minimally invasive nonsurgical treatment for patients whose soft palate vibrates during sleep, causing snoring. It involves injecting a material into the upper palate in order to stiffen the soft palate, reducing vibrations and minimizing snoring.
The best candidates for this procedure are those whose snoring is the result of a vibrating, or fluttering, soft palate. It will not work for individuals experiencing sleep apnea, or whose snoring is the result of tongue size or position. It works best in women displaying early snoring and in men who have no additional factors (e.g. airway blockages) contributing to their snoring. It is not generally recommended for treatment of snoring in children.
Injection snoreplasty is performed on an outpatient basis utilizing local anesthesia. The roof of the mouth is numbed with a topical anesthetic, and an agent (known as a sclerosant) is injected into the soft palate. The process takes approximately 45 minutes.
Most patients are able to return to work the following day. Some discomfort is normal for a few days following the procedure but is easily managed with pain relievers and throat lozenges. Snoring may continue for a few days but should lessen or disappear as scar tissue forms and the soft palate no longer vibrates. A temporary change in the voice may occur as the soft palate swells, and some patients may have difficulty swallowing. These symptoms should clear up within a few days or weeks.
Injection snoreplasty is considered a safe procedure. Other than allergic reactions in a few patients, there are no significant complications or side effects. Those whose snoring is a result of soft palate vibrations and who are not suffering from sleep apnea show a good reduction in snoring even years after undergoing the procedure, though in some patients repeat injections are necessary for maximum effectiveness.
Call Red River ENT Associates at (318) 443-9773 for more information or to schedule an appointment.