Connect with us today for an appointment.
We'd love to hear from you!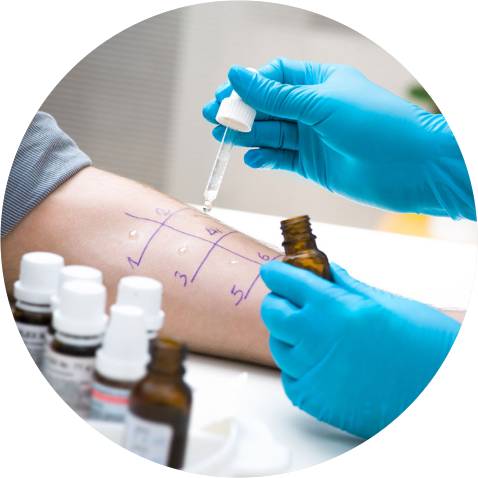 Allergy Treatment in Alexandria, LA
The initial step in the treatment of an allergy is an accurate diagnosis by an Alexandria allergist or immunologist. It involves deciding whether the patient's symptoms are caused by an allergy and, if so, determining what triggers the allergy as accurately as possible. The resulting diagnosis will target the appropriate treatment or clinical intervention to allow avoidance of the allergic trigger which will help to eliminate or minimize symptoms.
An accurate diagnosis is obtained using a combination of approaches and tests that can include skin-pricks and blood tests to identify and confirm a diagnosis.
Allergy
An allergy is an exaggerated response from your immune system to a normally harmless substance. There are countless types of allergies; each of which has its own set of symptoms. The most common allergy types are:
Drugs
Food
Insect Stings
Latex
Mold
Pets
Pollen
Mice & Cockroaches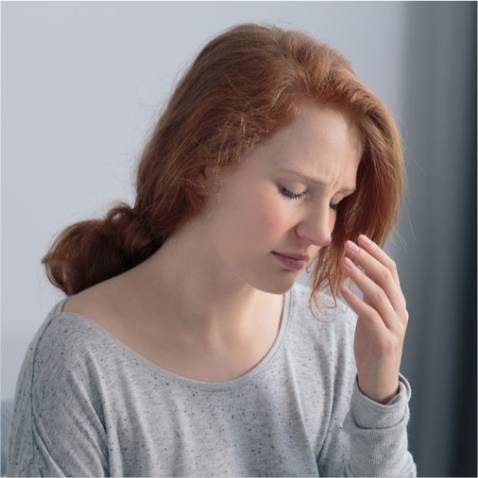 Sinus
Sinus infections are one of the most chronic health complaints in the U.S., causing an estimated 37 million Americans to experience a variety of cold-like symptoms including congestion, runny nose, sneezing, headaches and facial pain or pressure. We have treatment plans that will bring you long-term relief, whether your sinusitis is acute or chronic.
Balloon Sinuplasty
Sinus Surgery
FESS/Endoscopic Sinus Surgery
Rhinitis
Sinusitis
Connect With Us Today!
If you are experiencing a medical emergency, please call 911. To request an appointment or connect with our team, please complete the form below. Our team will contact you during our regular business hours.