Connect with us today for an appointment.
We'd love to hear from you!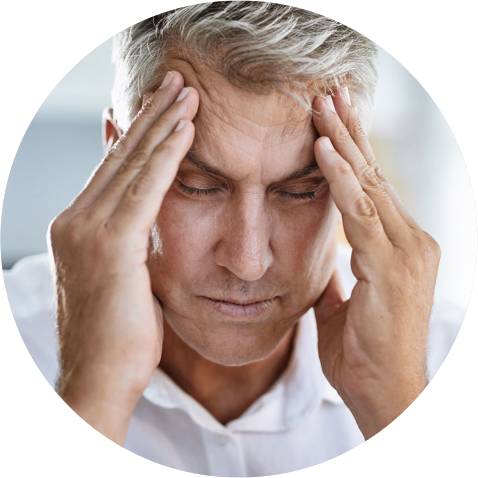 Head & Neck
A number of masses known as growths, tumors, lumps or bumps may develop in your head or neck. While some are cancerous, many are not. Our expert physicians are there for you through the diagnosis and treatment.
What we treat:
Facial Skin Cancer
Head & Neck Masses
Head & Neck Cancer
Skin Cancer Surgery
Thyroid
The thyroid gland produces thyroid hormone (TH) that controls your body's energy production and consumption.
This hormone helps regulate a variety of body processes including heart rate, body temperature and how quickly you burn calories. When too much or too little hormone is generated, your health is negatively affected.
Common thyroid conditions include:
Hypothyroidism
Hyperthyroidism
Nodules
Cancer
Connect With Us Today!
If you are experiencing a medical emergency, please call 911. To request an appointment or connect with our team, please complete the form below. Our team will contact you during our regular business hours.