Connect with us today for an appointment.
We'd love to hear from you!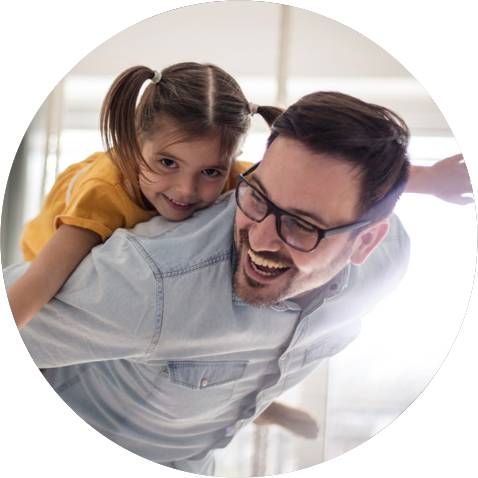 ENT
The ear, nose and throat disorders that affect children encompass a wide range of conditions. Some of the more common ones include ear infections, tonsillitis, dizziness and balance problems, sinus infections and allergies. Our professional staff includes board certified otolaryngologists trained in the diagnosis and treatment of the full spectrum of Pediatric ENT disorders.
Audiology
Hearing loss isn't confined to older adults: children of all ages can experience a loss of hearing. Roughly three out of 1,000 babies are born with hearing loss, and its prevalence is increasing in adolescent. If you suspect your child is having difficulty hearing, seek medical attention as soon as possible. Delaying can have a strong effect on a child's learning and development. Our audiologists are experienced in identifying, diagnosing and treating newborn and pediatric hearing loss.
Connect With Us Today!
If you are experiencing a medical emergency, please call 911. To request an appointment or connect with our team, please complete the form below. Our team will contact you during our regular business hours.