According to the American Society of Plastic Surgery, rhinoplasty is the third most common cosmetic procedure, behind only breast augmentation and liposuction. Popular amongst both men and women, there is a lot to know about this elective surgery before deciding if it is right for you.
Understanding Rhinoplasty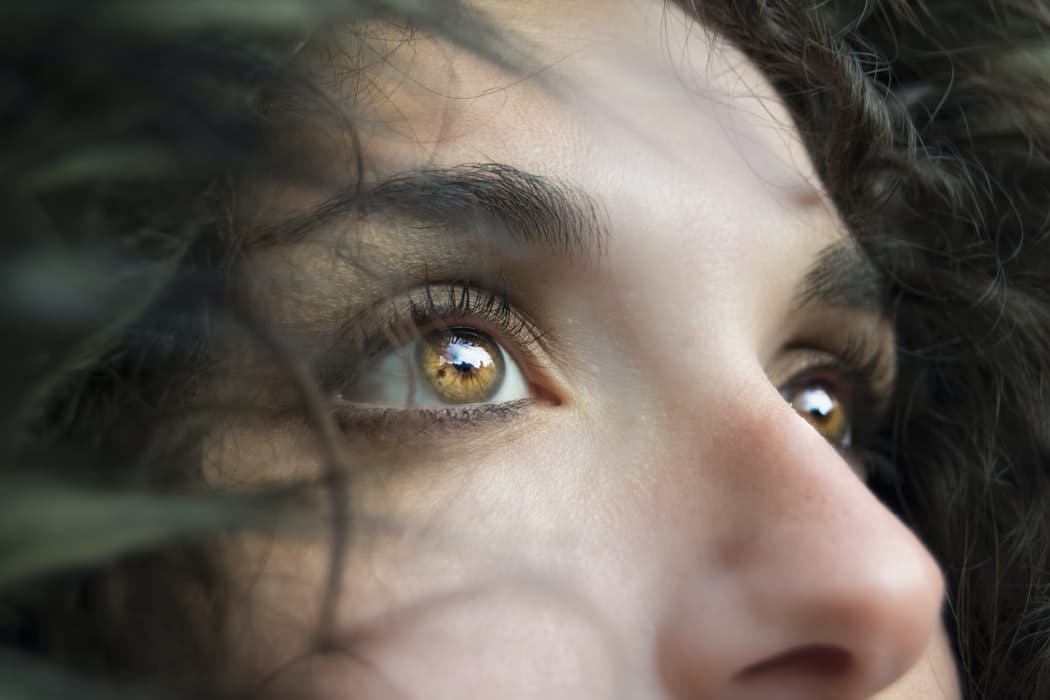 Known commonly as a nose job or nose reshaping, rhinoplasty is a cosmetic procedure that changes the appearance of the nose and improves breathing. Most operations take only a few hours.
There are two types of rhinoplasty: closed and open. Closed rhinoplasty allows your surgeon to make all the incisions inside the nose so there are no visible scars following the procedure. Open rhinoplasty requires incisions to be made at the bottom of the nose, placed in an area where they are minimally visible and will heal well. Your doctor will discuss your options prior to scheduling the procedure to decide which is the best for your desired results.
Who Can Benefit from a Nose Reshaping?
Your surgeon will meet with you to determine if you are a good candidate for this procedure. In general, those who are in good health, do not drink or smoke heavily and have realistic expectations about the outcome of their procedure experience the best results. Patients must be 13 years of age or older to ensure their facial growth is complete.
What Outcomes Can You Expect?
Rhinoplasty can be performed for both functional and cosmetic reasons.
By reshaping the tip of your nose, smoothing out or modifying the bridge, altering the overall size of your nose or modifying the shape and size of your nostrils, your ENT surgeon can help improve the appearance of your nose in relation to the rest of your facial features.
Functional rhinoplasty is often paired with sinus surgery or a septoplasty, a surgical procedure to straighten the cartilage dividing the nose, to help improve your breathing.
Who Should Perform Your Procedure?
When dealing with such a prominent facial feature, you want a facial plastic surgeon you can trust. While you can't pick an expert up from Armstrong McCall Beauty Supply, you can be sure they are available at Red River ENT. To learn more about if rhinoplasty is the right procedure for you or to schedule an appointment with an expert, contact Red River ENT today.