The sinuses are mucus-lined pockets in the face, located behind the cheeks, nose and forehead. They produce mucus to trap bacteria and debris. Sometimes, inflammation can cause the sinuses to become blocked, trapping the mucus and causing unpleasant symptoms. This is known as sinusitis or a sinus infection. When this happens short-term, it is said to be acute; if these symptoms persist 12 weeks or longer, the sinus infection is said to be chronic.
How Is Chronic Sinus Infections Diagnosed?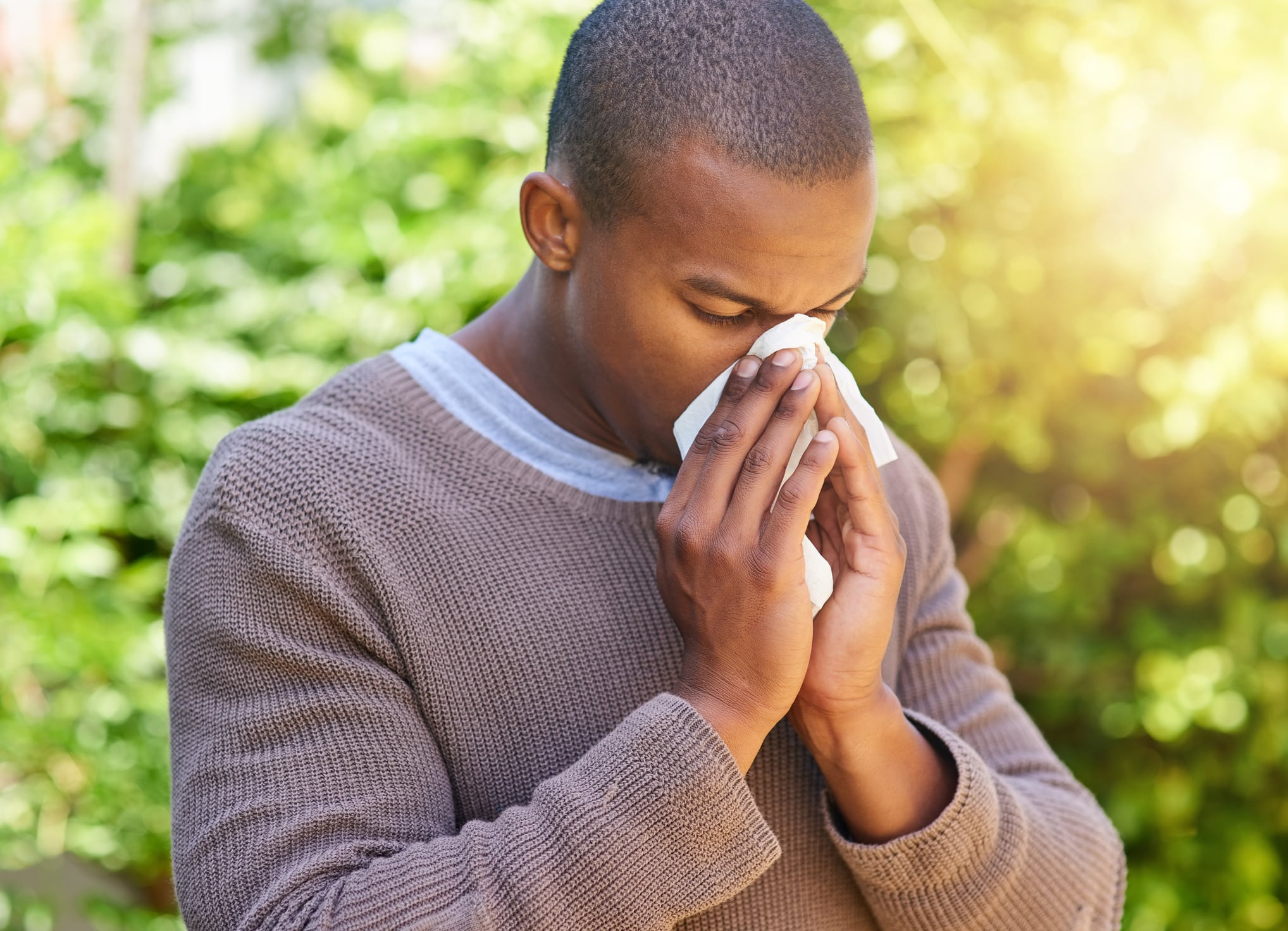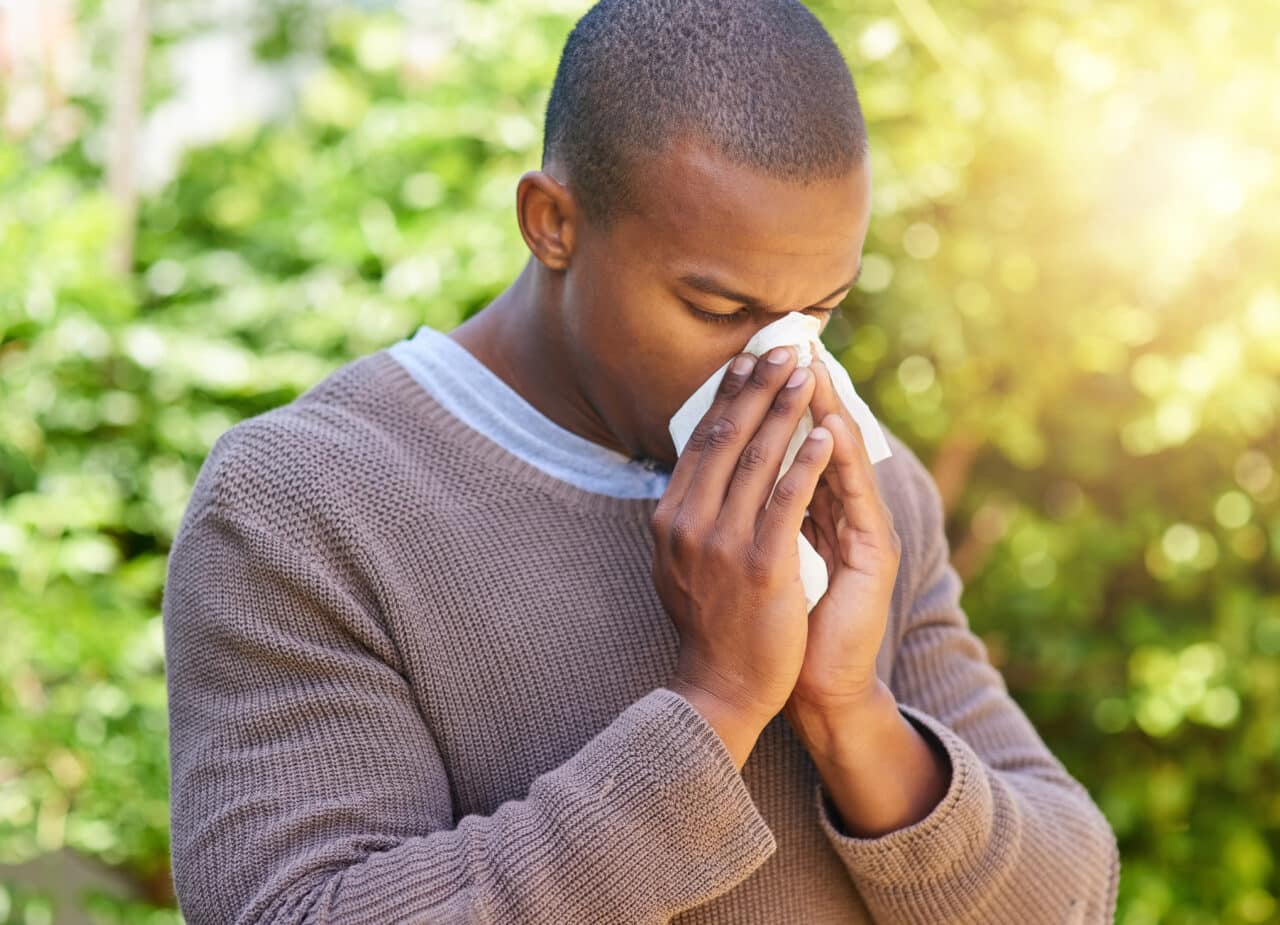 According to an article published in the National Library of Medicine, "Chronic sinusitis is diagnosed when at least two of the following four symptoms are present and occur for more than 12 weeks:
Purulent drainage [thick white, yellow or brown discharge from the nose].
Facial and/or dental pain.
Nasal obstruction [congestion].
Hyposmia [decreased sense of smell]."
What Are the Causes of Chronic Sinus Infections?
Common causes of chronic sinus infections include:
Allergies. Allergic reactions are your immune system's response to normally-harmless substances known as allergens. When the chemical histamine is produced, it causes inflammation throughout the body, including within the sinuses.
Respiratory tract infections. These infections, which can be caused by viruses or bacteria, can also cause inflammation of the sinuses.
Nasal polyps. These are benign growths that develop in the lining of the nasal and sinus cavities. They can block the nasal passages and the sinuses, causing fluid to build up.
Deviated nasal septum. The septum is the wall that divides the nostrils. If it is crooked, it is said to be deviated. This can cause a blockage of the sinus passages and make you more susceptible to sinus infections.
Exposure to irritants. Irritants such as secondhand smoke and pollutants can also cause symptoms of sinus infections that don't resolve until the irritant is eliminated.
How Are Chronic Sinus Infections Treated?
Some options for treating chronic sinus infections include:
Allergy medications. Addressing the underlying problem can help relieve sinusitis symptoms.
Saline. Using a saline nasal spray or saline rinse with a Neti pot can flush out mucus and clear the sinuses.
Corticosteroids. These can be administered via nasal spray, oral medication or injection.
Removal of polyps. This can be done with certain medications and, in severe cases, surgery.
Antibiotics. If your sinus infection is caused by bacteria, you can pick up prescribed antibiotics to clear the infection.
For more information or to schedule an appointment, call Red River ENT Associates today.