Your thyroid is a small gland in your neck that plays an essential role in your endocrine system. It is responsible for making hormones that regulate your body's metabolism.
Thyroid disorders are common problems that cause your thyroid to produce too much or too little hormone, inducing a range of unpleasant symptoms.
Left untreated, they can negatively impact your life and make it difficult to go to work, meet with friends, or take your kids to the Alexandria Zoo.
Let's examine a few of the more common thyroid disorders as well as what you can do to treat the problem.
Hyperthyroidism vs Hypothyroidism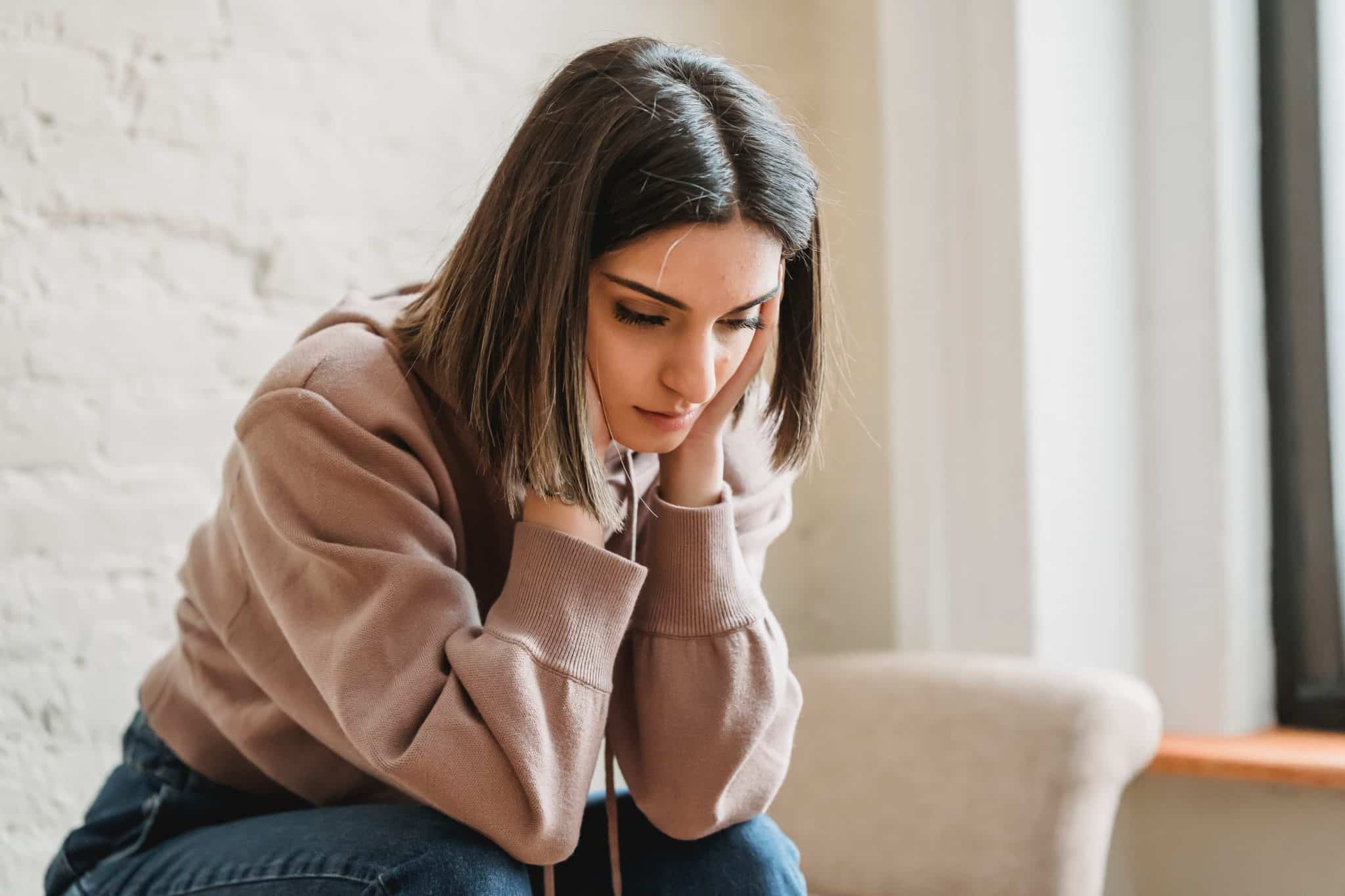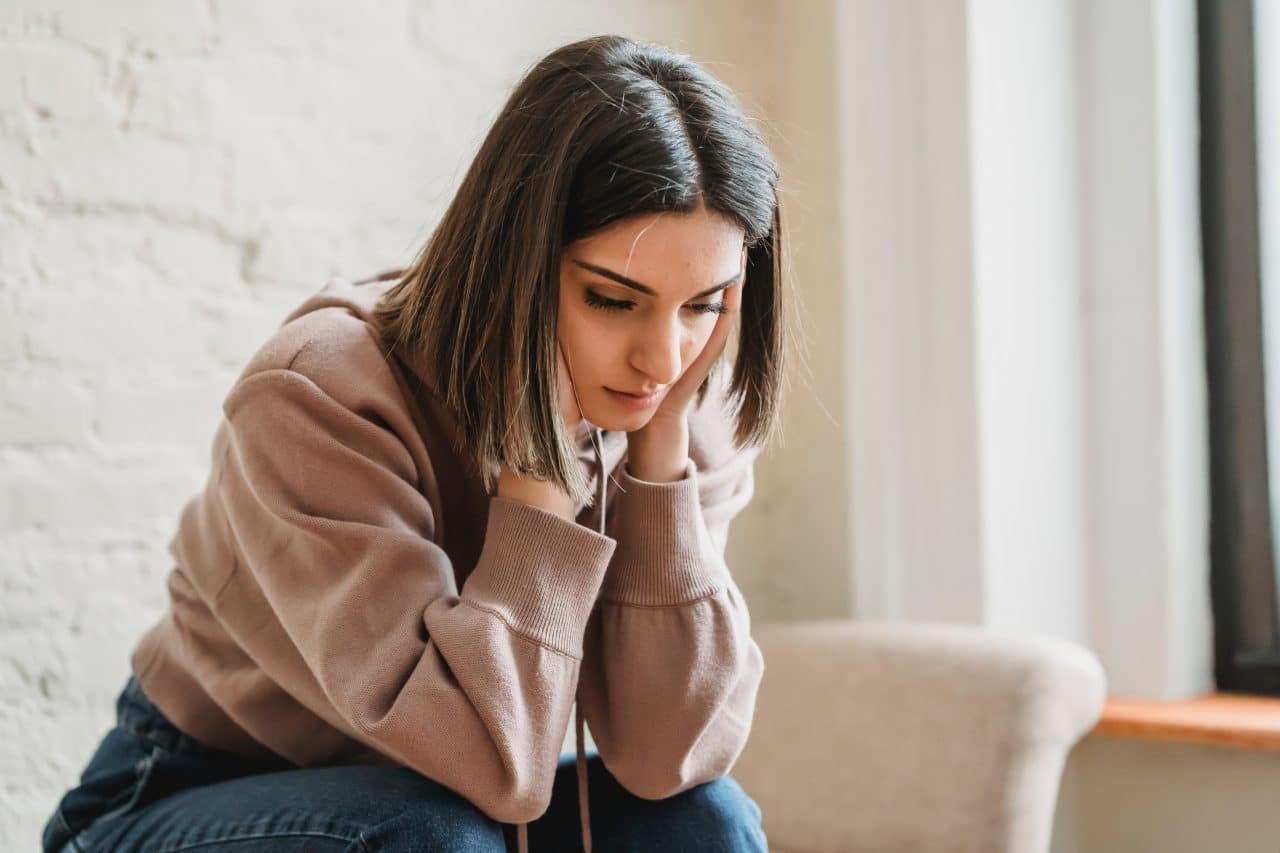 If you have hyperthyroidism, this means your body produces too much thyroid hormone. When your body produces too little thyroid hormone, it's referred to as hypothyroidism. Each present with different symptoms.
Hyperthyroidism Symptoms
Rapid pulse
High blood pressure
Nervousness and irritability
Tremors in your hands
Unintentional weight loss
Hyperthyroidism Causes
Hyperthyroidism affects 1-3% of the US population and is more frequent in women. The autoimmune condition Grave's disease is the most common cause of the disorder. However, other causes include:
Goiter (noncancerous enlargement of the thyroid gland)
Inflammation of the thyroid (thyroiditis)
Hyperfunctioning thyroid nodules
Hypothyroidism Symptoms
Frequent fatigue
Depression
Dry skin and hair
Memory problems
Weakness
Slow heart rate
Increased sensitivity to cold
Hypothyroidism Causes
Hashimoto's thyroiditis, an autoimmune disease that attacks your thyroid
Iodine deficiently
Certain medications
Pituitary gland disorders
Treating Your Thyroid Disorder
Symptoms of thyroid disorders can mimic many other conditions. It's important to make an appointment with your medical provider to help determine what is going on. If they suspect a thyroid disorder, they will use blood tests to determine your thyroid hormone levels and in some cases, may use imaging as well.
Treatment will vary based on the type of thyroid disorder you have. It will likely include medications to manage symptoms and help balance your hormone levels. In certain instances, surgery may be required.
If you would like more information or wish to schedule an appointment with one of our specialists, call Red River ENT Associates today.