Getting enough sleep can help you get sick less often, maintain a healthy body weight, lower your risk of serious health problems like diabetes and heart disease, reduce stress, improve your mood, boost your performance at work or school, get along with others and make good choices. If you're not getting enough sleep, it can impact all aspects of your life. Below are some of the signs you're not getting enough sleep and should see a sleep expert.
You Have Trouble Falling or Staying Asleep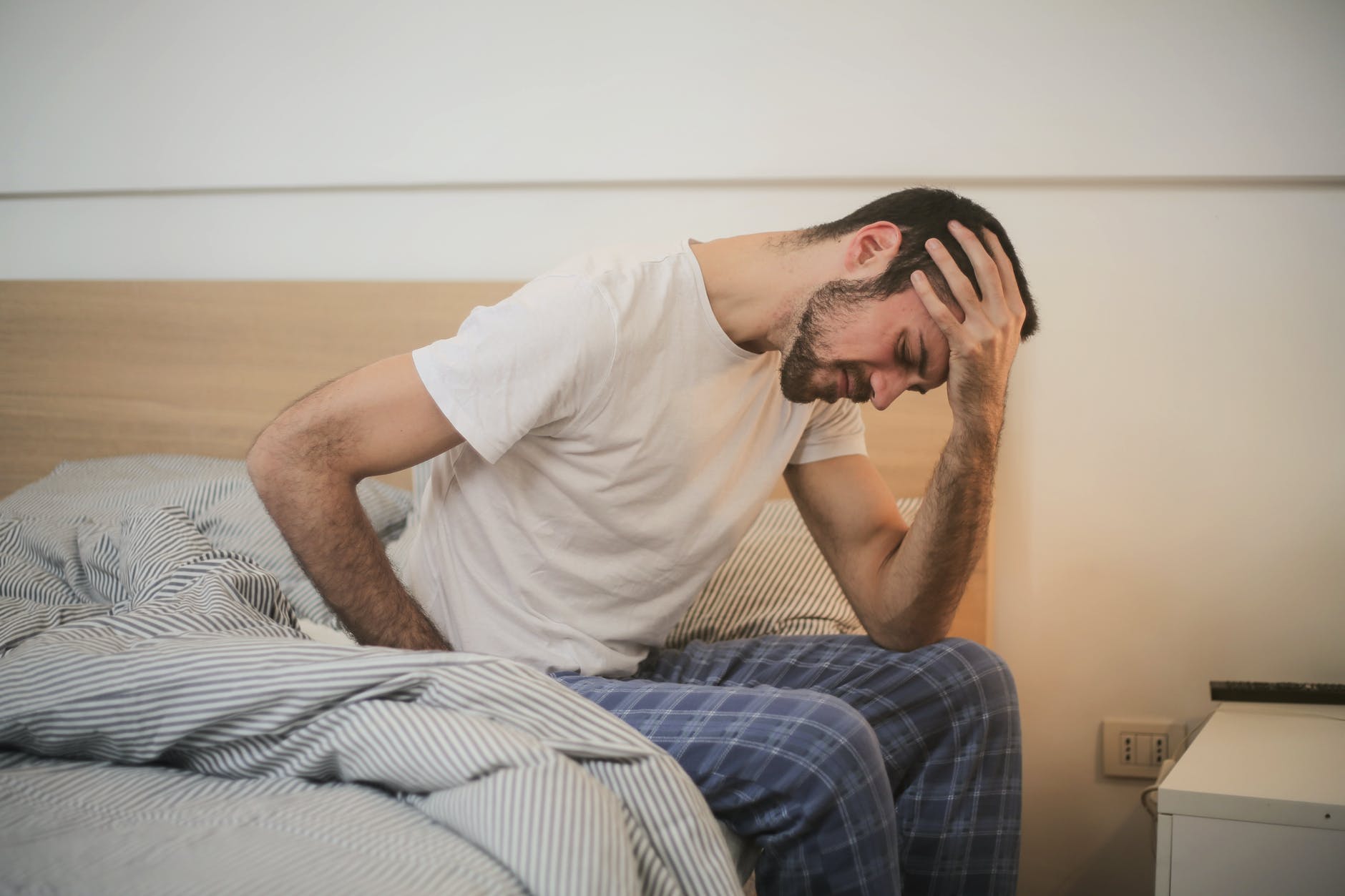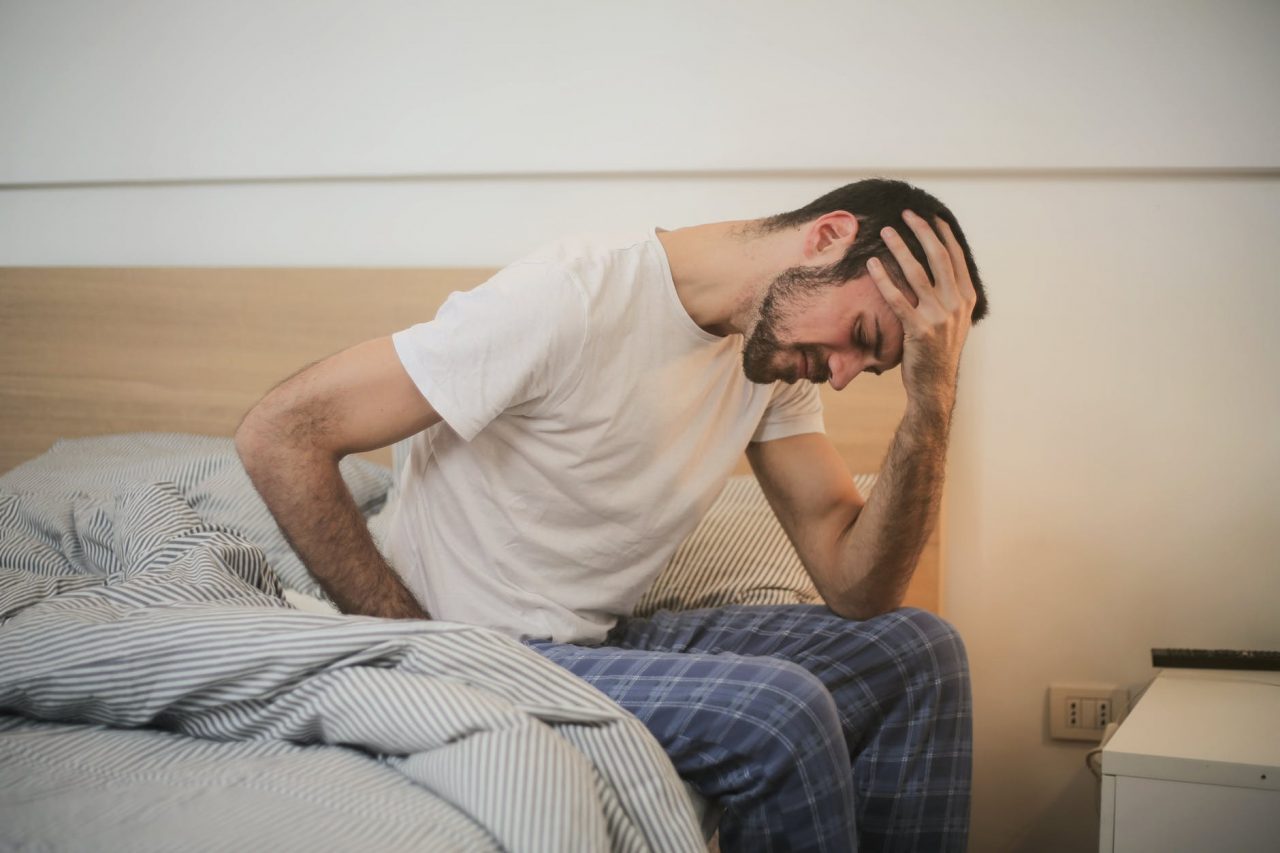 Trouble falling or staying asleep is a hallmark sign of insomnia, one of the most commonly diagnosed sleep disorders. If it takes you longer than 20-30 minutes to fall asleep, this is problematic. If you experience these sleep problems at least three times a week for at least three months, then your insomnia is considered chronic.
Insomnia is treated primarily with cognitive-behavioral therapy, though sometimes medications are also prescribed.
You Snore a Lot
Snoring on its own is not a problem, other than bothering your bed partner. However, it can be a sign of a serious sleep disorder known as obstructive sleep apnea. This sleep disorder is characterized by pauses in breathing during sleep caused by the tissues in the mouth and throat collapsing into the airway.
Obstructive sleep apnea is treated with lifestyle changes, oral appliances, continuous positive airway therapy or surgery.
You Experience Excessive Daytime Sleepiness
Excessive daytime sleepiness is a sign of many sleep disorders; narcolepsy is one of them. Narcolepsy is a sleep disorder that causes you to become extremely tired and fall asleep at inappropriate times, like when shopping for a new mattress at American Wholesale Mattress.
Narcolepsy is treated with medications, including stimulants, antidepressants and sodium oxybate.
You Have Restless Legs
Restless legs syndrome causes an uncomfortable feeling in the legs that is relieved by movement. The discomfort can make it extremely hard to fall asleep. This sleep disorder can be exacerbated by an iron deficiency or other medical condition.
Treatment for restless legs syndrome may include iron replacement or prescription medications. For more information about these sleep disorders or to schedule an appointment with a sleep expert, call Red River ENT today.