While the occasional bout of acid reflux is unpleasant, it usually doesn't require more than over-the-counter antacids from Sentry Drug. However, if you find yourself experiencing heartburn and or other reflux symptoms frequently, you may have what's known as gastroesophageal reflux disease (GERD).
Not only can GERD symptoms negatively impact your quality of life, but research shows that it may increase your risk of certain types of cancer.
Common GERD Symptoms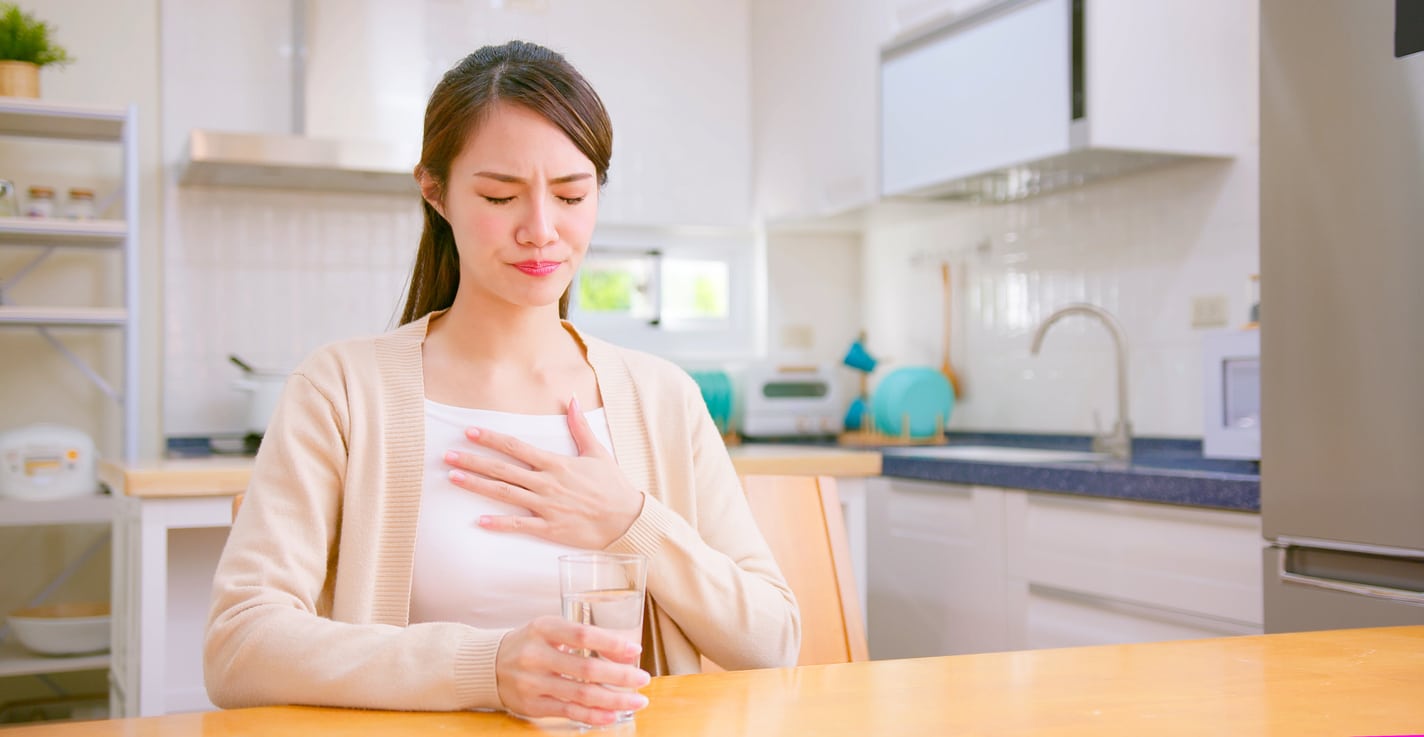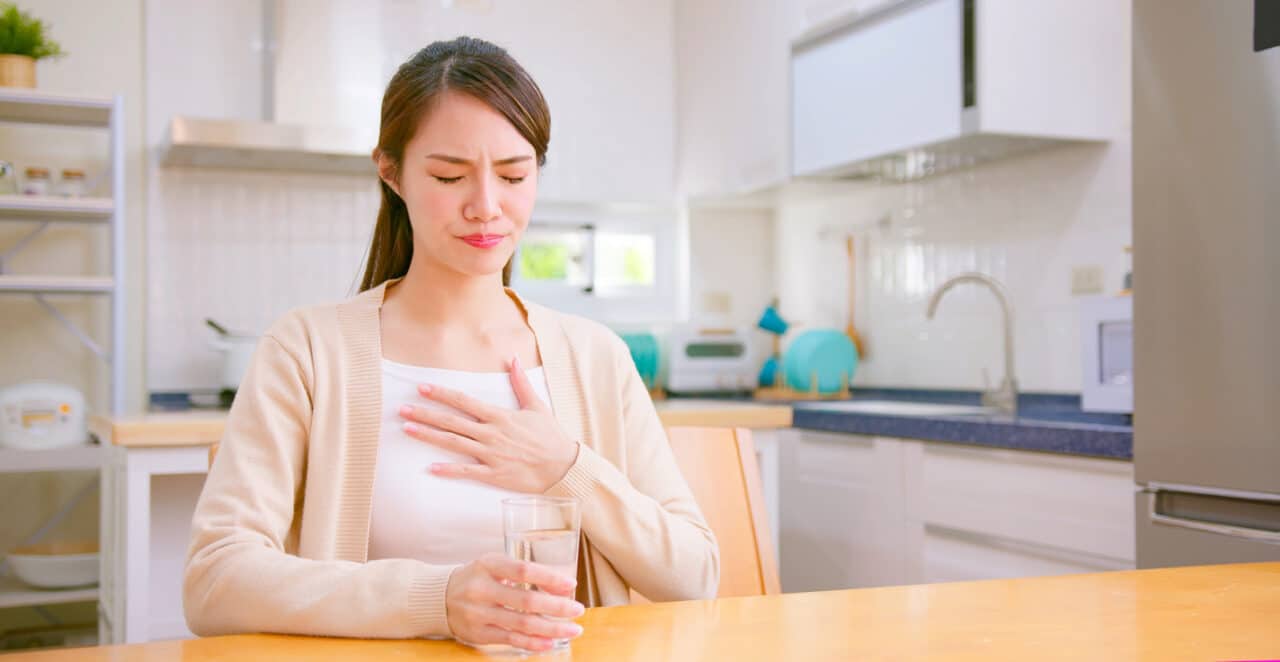 In addition to heartburn, other common GERD symptoms include:
Chronic cough
Regurgitation
Nausea
Sour taste in your mouth
Difficulty swallowing
Chest pain
Feeling like there is a lump in your throat
Postnasal drip
Hoarseness
GERD Increases Risk of Some Head and Neck Cancers
Left untreated frequent exposure to stomach acid can irritate and damage the esophageal lining. Acid can also reach the larynx and cause damage there as well. Multiple studies have shown that GERD is a risk factor for developing cancers of the esophagus and larynx.
A study published in 2021 found that roughly 17% of both esophageal adenocarcinoma and esophageal squamous cell carcinoma were associated with GERD.
Another study looked at data from the National Health Insurance Research Database between 1998-2010 to compare rates of cancer among GERD patients to those of the general population. They found that GERD patients exhibited significantly higher incidents of oropharyngeal and hypopharyngeal cancers.
How To Treat Chronic Acid Reflux
If you have symptoms of GERD or are having trouble controlling your reflux symptoms, make an appointment with a medical provider. Treatment can help reduce and prevent further damage to your esophagus and larynx and help reduce your risk of developing associated cancers.
You may be prescribed medication like proton pump inhibitors (PPIs) to reduce the amount of stomach your body produces. Additionally, your doctor will likely recommend several lifestyle changes to reduce your symptoms, including:
Avoid foods that trigger your reflux. This may include food that is fried, fatty, spicy or citrusy. Additionally, chocolate, mint, coffee and alcohol are known to worsen reflux.
Eat small meals and chew your food slowly.
Avoid lying down for three hours after eating.
Sleep on your left side and/or elevate the head of your bed.
Exercise regularly.
Quit smoking.
For more information or to schedule an appointment to help manage your acid reflux, call Red River ENT Associates today.