Common allergy symptoms include itchy, watery eyes, congestion, sneezing, scratchy throat and headache. A less common but still possible symptoms is depression. Yes, indeed, research shows that allergies and depression are closely linked.
What the Research Shows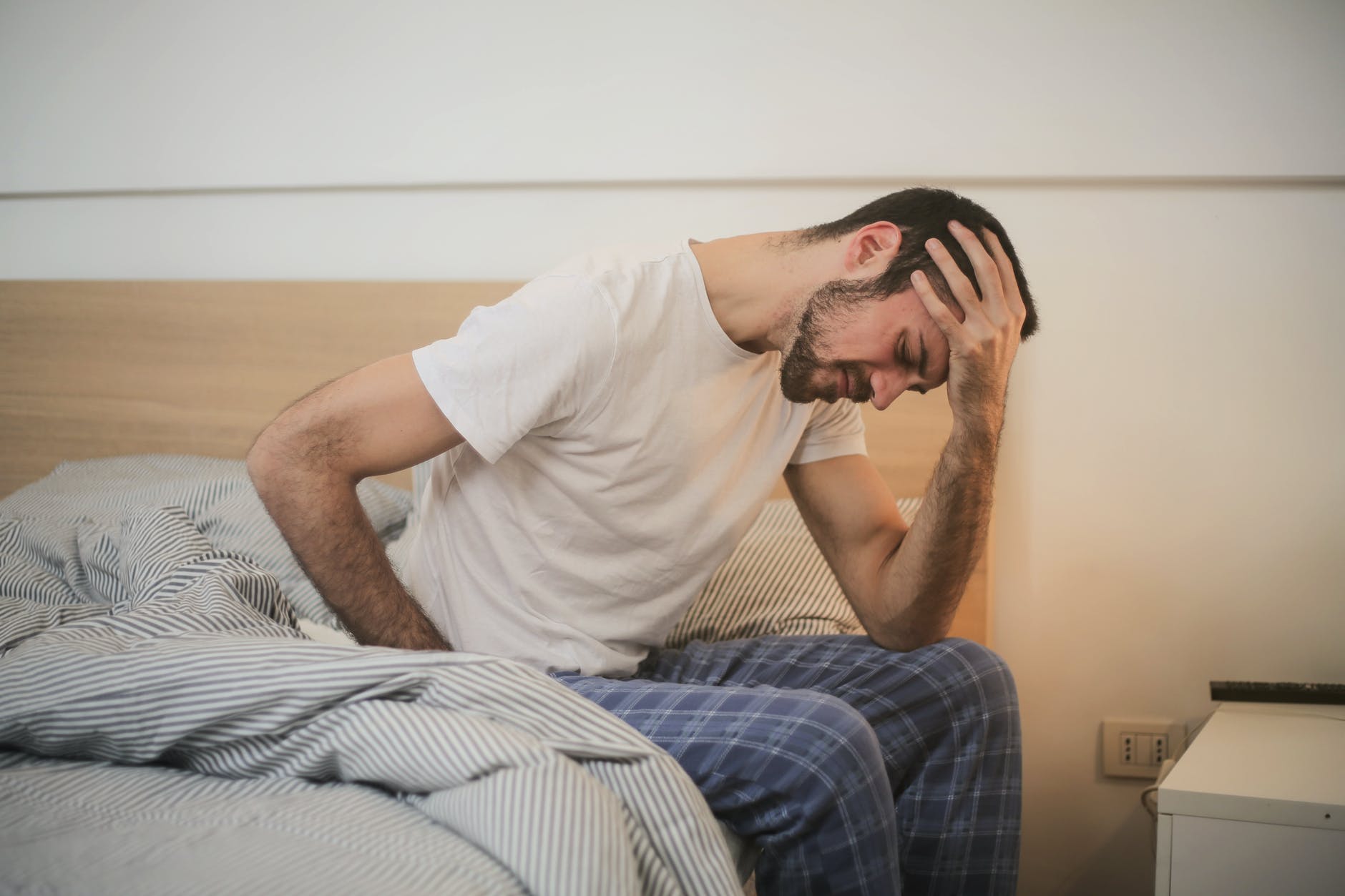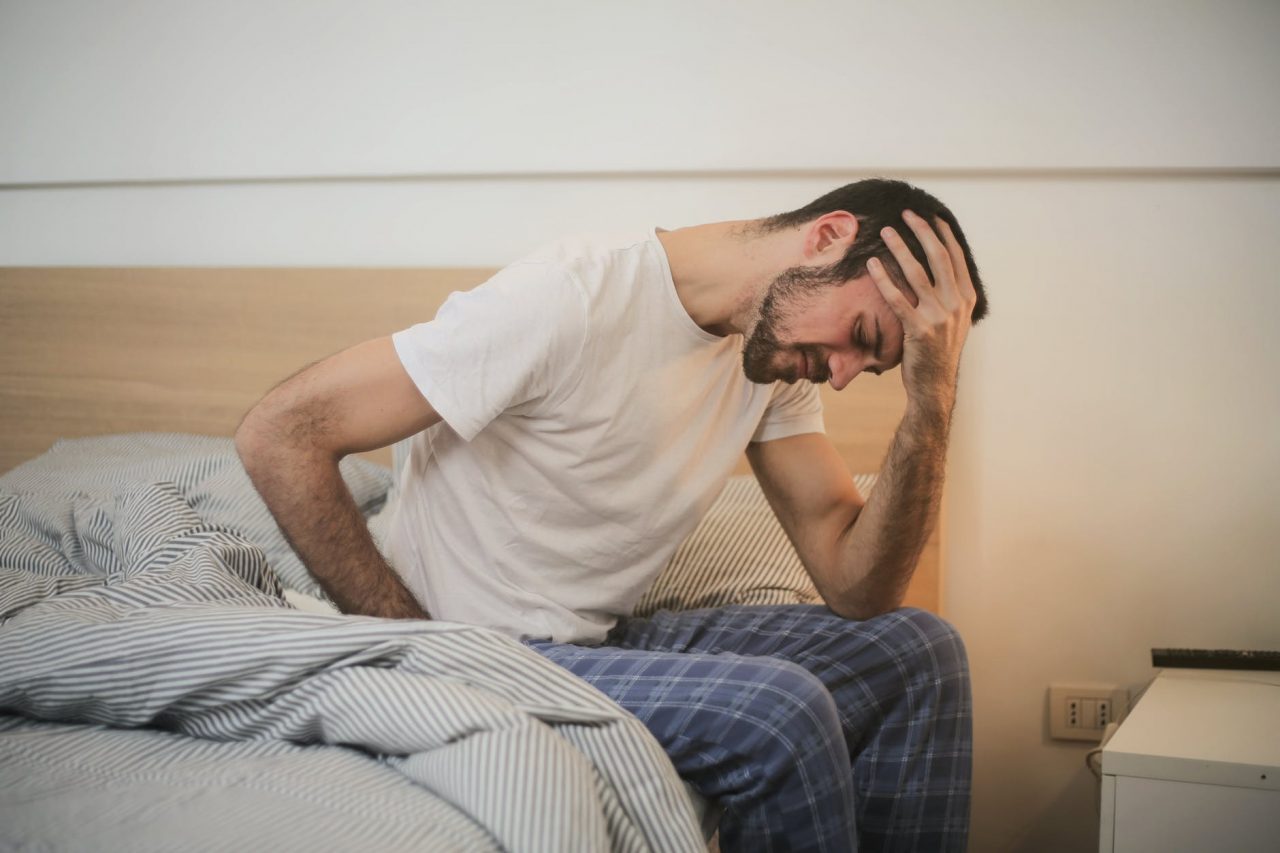 A study called "Mental Health in Allergic Rhinitis: Depression and Suicidal Behavior" was published in Current Treatment Options in Allergy in March 2017. It found that:
Allergic rhinitis is more prevalent in patients with major depression and those having a family history of depressive disorders.
Subjective worsening of mood when high pollen counts are high has been reported previously in college students.
Studies have demonstrated that pollen-specific IgE positivity is associated with worse depressive scores in bipolar disorder patients during high pollen season.
To sum up, it's common to experience worse depression during pollen season when allergy symptoms are flaring.
Why the Link?
Allergy symptoms are different for everybody. For some, they are a mild nuisance, while for others, they can be debilitating. So while one person who experiences allergies may be able to go about their day as usual, someone else with allergies may be bedridden by their symptoms.
Unfortunately, the world doesn't stop when you experience allergies. If you don't feel well but still have to keep up on obligations – like going to work, attending school or parenting your kids – it can be extremely draining.
If you live with chronic, severe allergies, you may experience more bad days than good days during allergy season, which can most definitely affect your mood.
How to Manage Allergies
To manage allergies and prevent resulting mental health concerns, you can try:
Practicing avoidance of known allergens.
Taking medications like antihistamines.
Talking to an allergist about immunotherapy.
How to Manage Depression
While there is no sure cure for depression, there are ways to reduce and manage symptoms, such as:
Meditating
Practicing deep breathing
Exercising at Louisiana Athletic Club
Sleeping well
Eating a balanced diet
Going to therapy
If you are unable to care for yourself in these ways, that means it's time to schedule an appointment with your doctor to discuss treatment options. To learn more or to schedule an appointment, call Red River ENT Associates today.