After more than a year, COVID-19 is still a major problem. In order to lessen the burden on health care workers, many opted for telehealth visits with their provider or simply put off seeking non-emergency medical care. Fortunately, Red River ENT is open for in-person visits, and our staff is following proper protocols to keep everyone safe.
What to Expect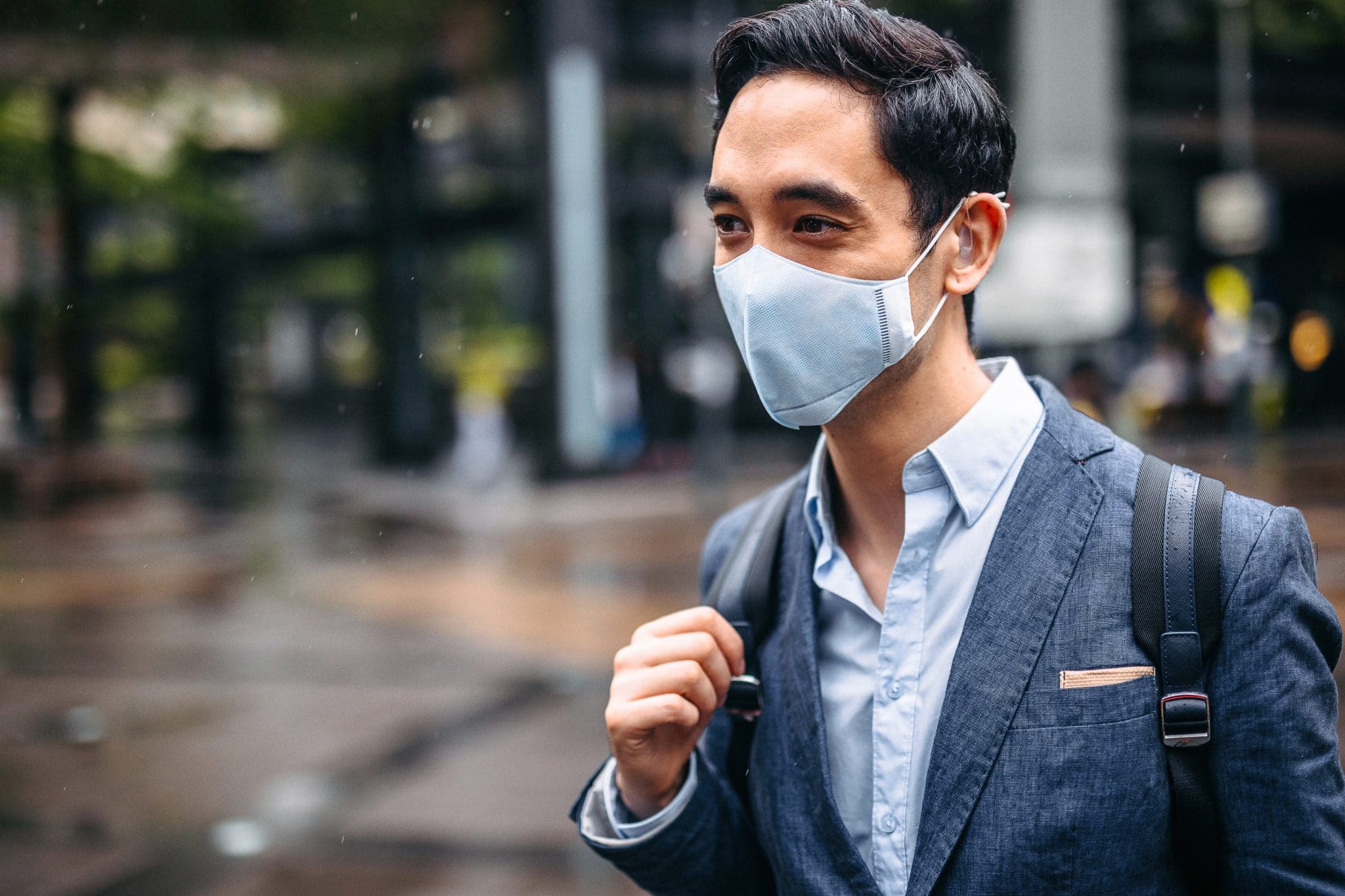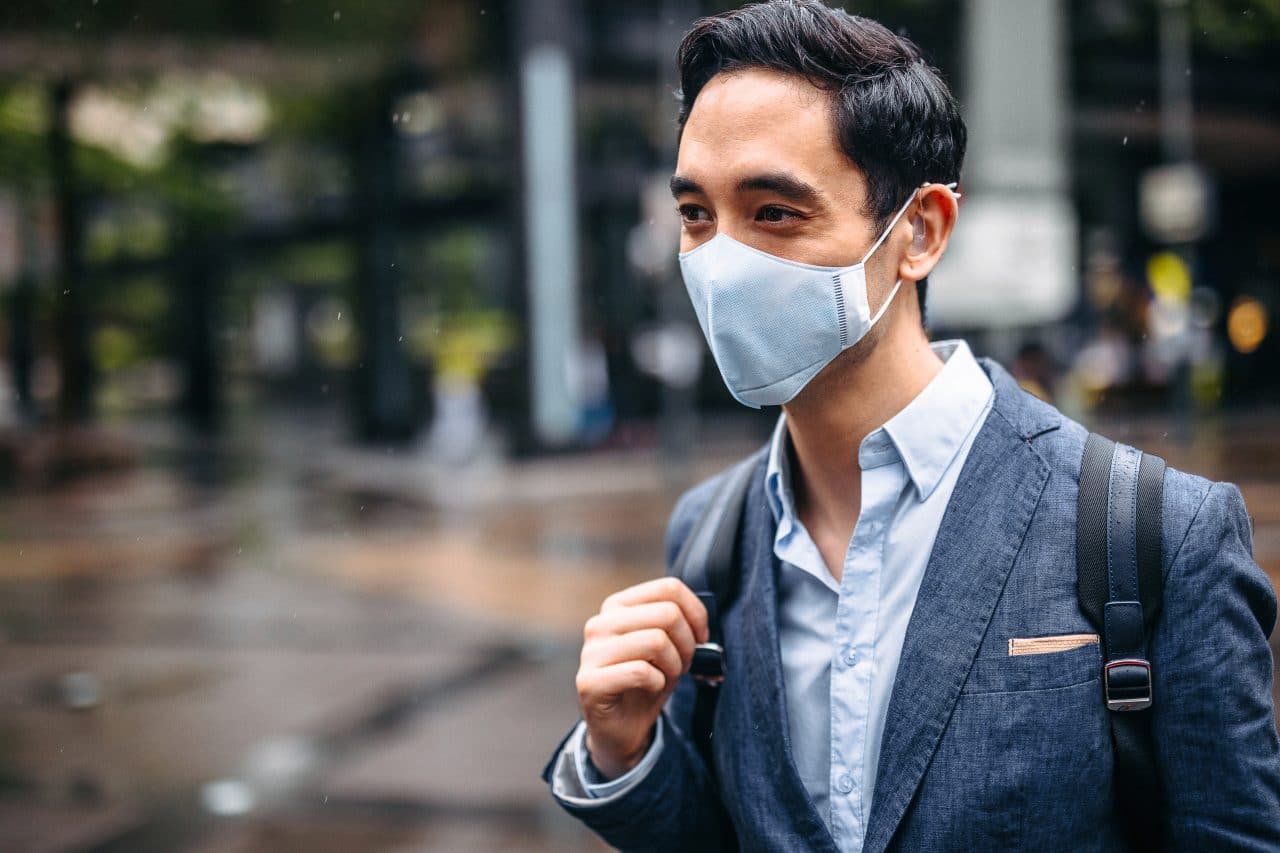 The Centers for Disease Control and Prevention as well as local and state governments have all released information about how health care businesses can operate during a pandemic. Studies have even been conducted to determine best practice recommendations for ENT consultations. While the office may not be as you remember it, the new guidelines help ensure the safety of our patients and staff.
Just a few of the changes you may notice at our office include:
Gaps between each patient's visit to allow staff to disinfect rooms.
Patient paperwork is provided before the visit for you to complete at home.
The occupancy of our waiting room is restricted, and patients are encouraged not to arrive too early.
You will be asked to confirm if you have experienced any COVID-19 symptoms or have recently come into contact with anyone diagnosed with the virus.
Masks are required, especially for those who are not fully vaccinated.
What You Can Do
Getting the right ENT care when you need it is crucial for your health. While we are doing everything we can to keep our doors open and our patients safe, we ask that you also play a role in preventing the spread of COVID-19.
We ask that our patients:
Stay home if they have a fever or don't feel well.
Wear a mask when in the office.
Bring their own hand sanitizer and use it after touching any hard or shared surfaces.
Follow all clinic rules as they are listed.
While masks and hand sanitizer were hard to find at the start of the pandemic, they are now readily available online or at Magnolia Pharmacy. To learn more about the importance of staying safe while seeking ENT care or to schedule an appointment with an ear, nose and throat expert, contact Red River ENT today.