Dr. Renick Webb was recently a guest on New Channel 5 which covers Central Louisiana, where he discussed chronic sinus infections also known as sinusitis.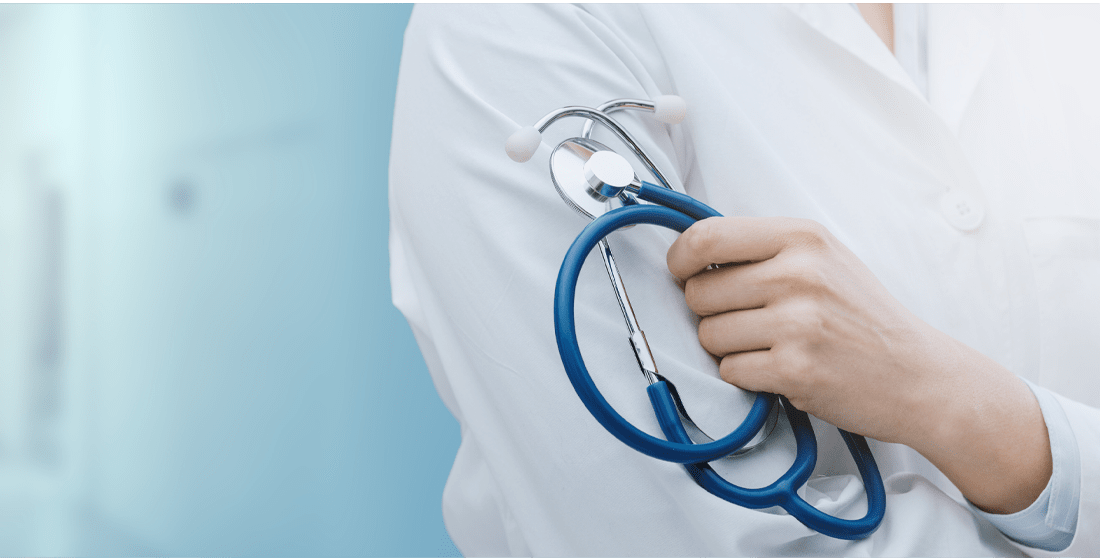 Treatment for Sinusitis in Alexandria, LA
Dr. Renick Webb discusses the new treatment option being offered at Red River ENT Associates, known as Balloon Sinuplasty. This non-invasive treatment for sinusitis is generally done in-office with topical anesthesia. Unlike traditional surgery, tissue and bone is not removed but is only moved to allow the sinuses to drain the infection.
Typically Patients with Chronic Sinusitis Suffer from the Following Symptoms:
mid facial fullness or pressure
reoccurring sinus headaches
headaches in the forehead, between the eyes, top of the head, recurring sinus infections
How Is Chronic Sinusitis Treated?
Typically patients are treated with antibiotics, nasal steroids, steroids by mouth and sometimes allergy treatments. However, for patients who these treatments fail to cure completely, Balloon Sinuplasty can offer relief where patients did not have relief before.
Balloon Sinuplasty is a new minimally invasive procedure being offered at Red River ENT Associates treat chronic sinusitis in central Louisiana. It is an in office procedure given to patients that have had failed medical therapy. A typical day of the procedure includes having someone drive you to the office and sometimes taking a relaxing medicine such as Ativan or a pain tablet. The nose is then decongested and topically numbed. An endoscope is then used to assist a light guided catheter which is advanced into the sinus being treated that day. A "balloon" is then passed over the wire, into the narrow portion blocking the sinus from draining appropriately and is dilated. Once dilated, it can be irrigated so that all of the mucous, infection and drainage can be evacuated from the sinus. The goal is that once the balloon is removed, you will have a wider drainage pathway to your sinus so that when you experience allergies or a cold, it does not transition into a sinus infection which will require steroids and antibiotics.
How Long Until a Patient Can Return to Regular Activity After Balloon Sinuplasty Treatment?
Dr Renick Webb states that generally patients can resume regularly activity the very next day. For intense activity or exercise Dr. Renick Webb recommends waiting 48 to 72 hours.
Can Children Suffering from Sinusitis Receive Treatment?
Pediatric sinusitis is also treatable using balloon sinuplasty while in the OR under general anesthesia. Children as young as two years old have received treatment, without causing scar tissue.
Each Year Sinusitis Can Get Worse, But It Doesn't Have To!
If you suffer from recurring sinus pressure, sinus pain or sinus headaches, contact Dr. Webb at Red River ENT Associates at (318) 321-5455 to request an appointment with one of our ENT sinus specialists.