When it comes to your hearing, don't skimp on safety. Though home ear impression kits may seem like a way to save on a trip to your audiologist, they often create an inferior product and can even cause injury.
What is an Ear Impression?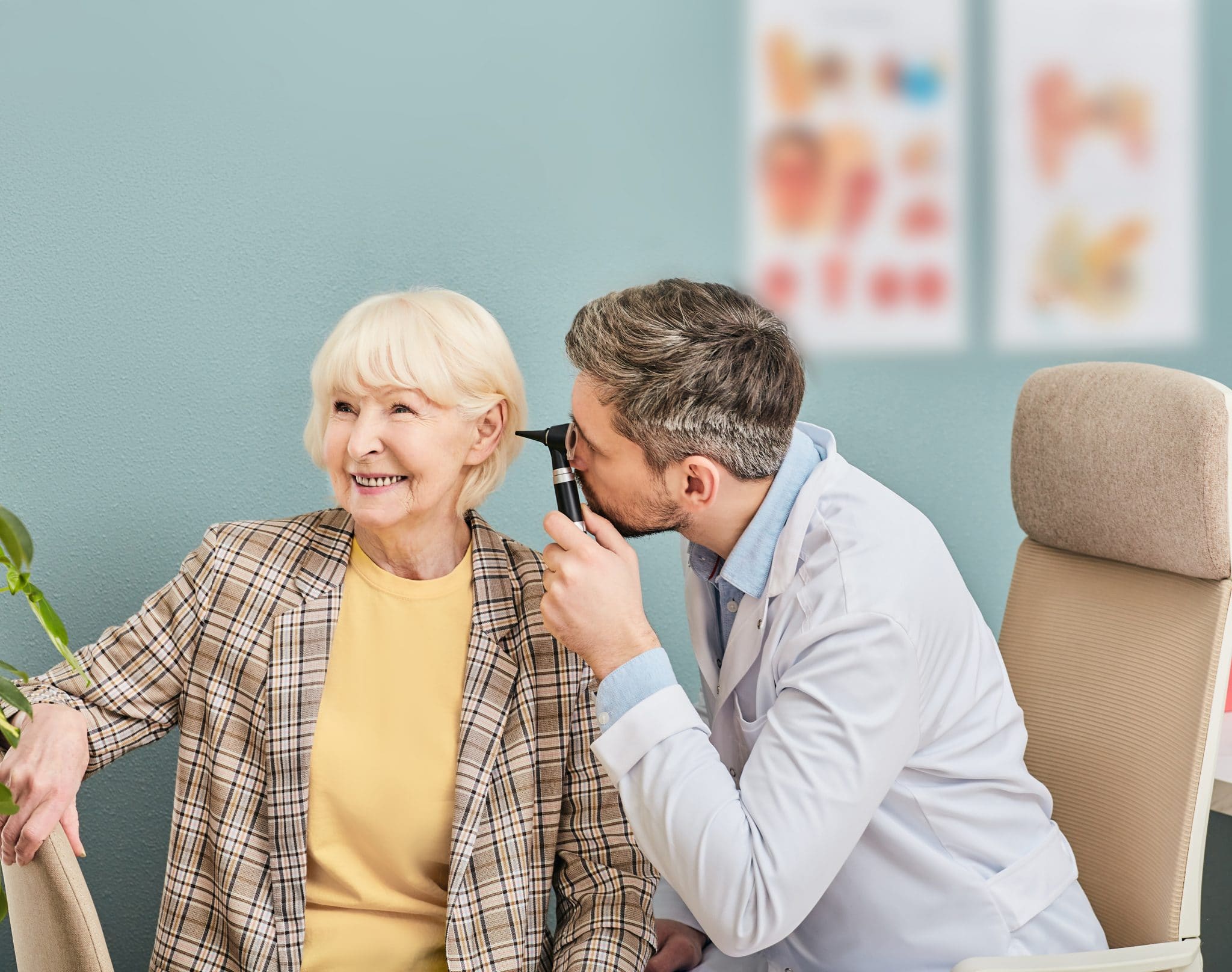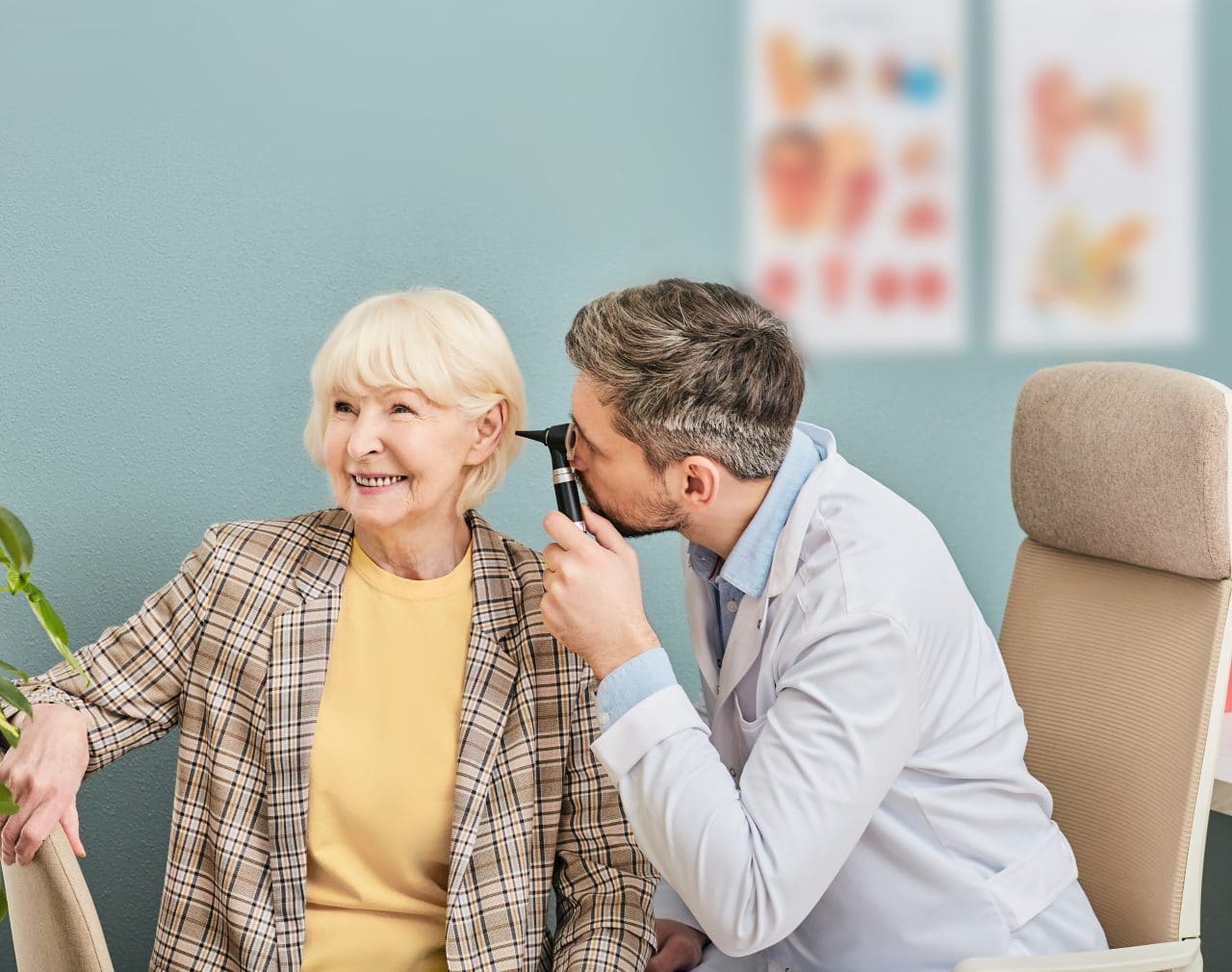 An ear impression is a physical replica of the ear. They are made by injecting a silicone-based impression material into the ear canal and external ear cavities. They are used to help create hearing aids and hearing protection devices (HDP).
In order to get the best fit for your device, you need an accurate, customized impression.
Inferior Protection from Home Kits
Hearing protection devices are used to protect your ears from noise damage. They are commonly used when:
Working construction
Hunting or visiting a shooting range
Attending a loud concert somewhere like Mid City Ballroom
A 2013 study wanted to compare the difference in quality between hearing protection devices made with a home kit versus a professional.
Researchers took two sets of impressions from each participant. One by an amateur participant using a replica of a do-it-yourself home impression kit. The other was taken by a licensed audiologist.
They found that the HDPs made by an audiologist were significantly more effective at blocking out sound than the ones by an amateur.
Incorrect Ear Impressions May Cause Injury
In addition to providing inferior quality, home ear impression kits may also increase your risk of injury.
A 2012 study sent out surveys to otolaryngology departments asking about their experiences treating secondary injuries caused during at-home impression taking for hearing aids. They found that:
301 institutions treated a total of 460 impression-related injuries
64.8% (298 cases) of injuries were caused by foreign bodies in the ear that resulted from the removal of the impression material.
32 of those 298 cases required surgical intervention under general anesthesia to treat.
An additional 31.7% developed bleeding and fluid in the ear following removal of the ear impression.
Trust Your Audiologist With Your Hearing Needs
Audiologists are expertly trained to provide you with a quality listening experience and reliable ear protection. Not only do they provide a safer option for ear impressions, but they can also answer questions and address any concerns you may have about your hearing needs.
If you have additional questions or wish to schedule an appointment, call Red River ENT Associates today.