If you're a parent, the thought of your child needing any kind of surgical procedure is understandably a scary one. However, if you have a child that is experiencing frequent ear infections, ear tubes might be the best option to get them feeling well again.
When Are Ear Tubes Recommended?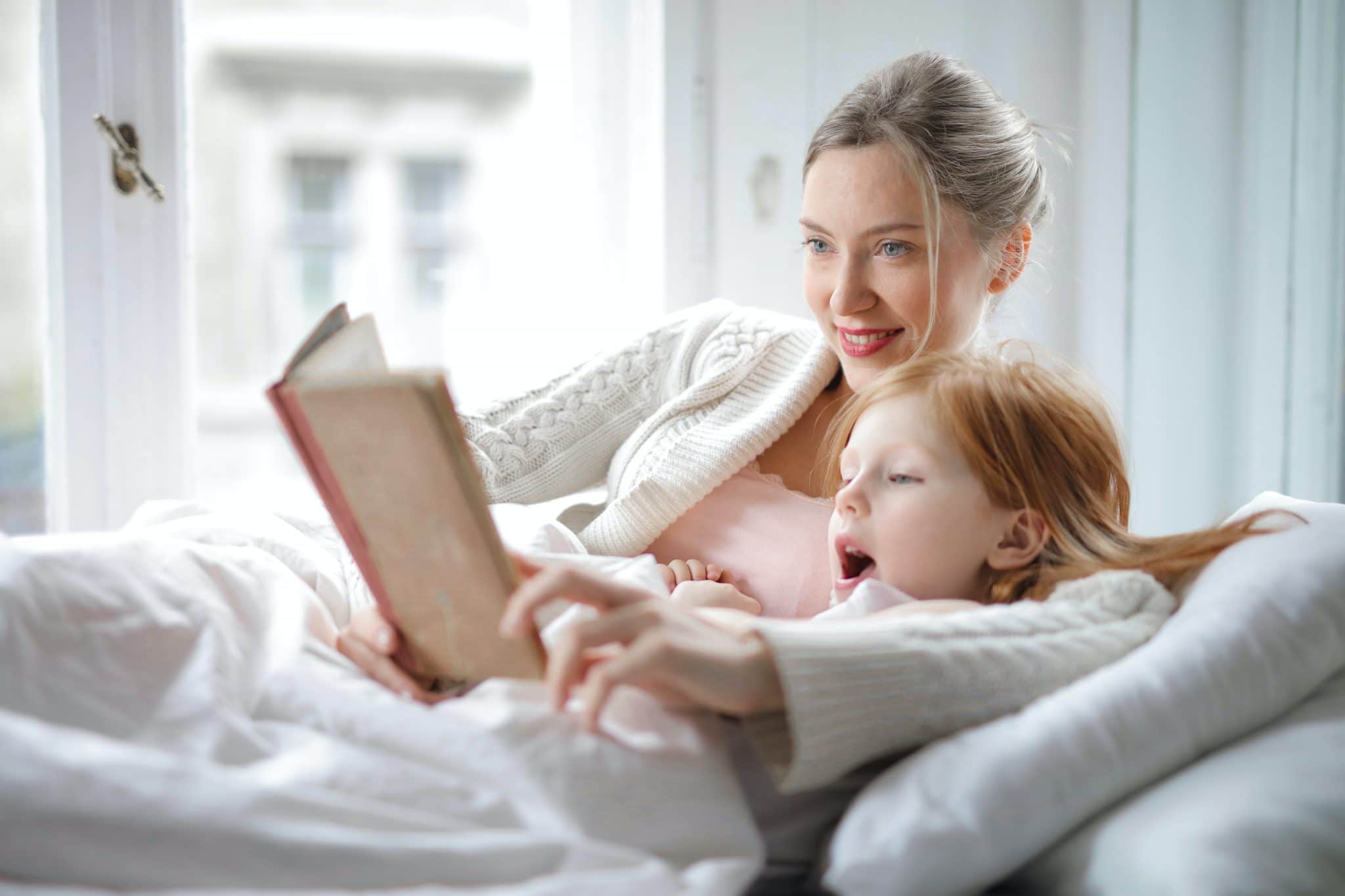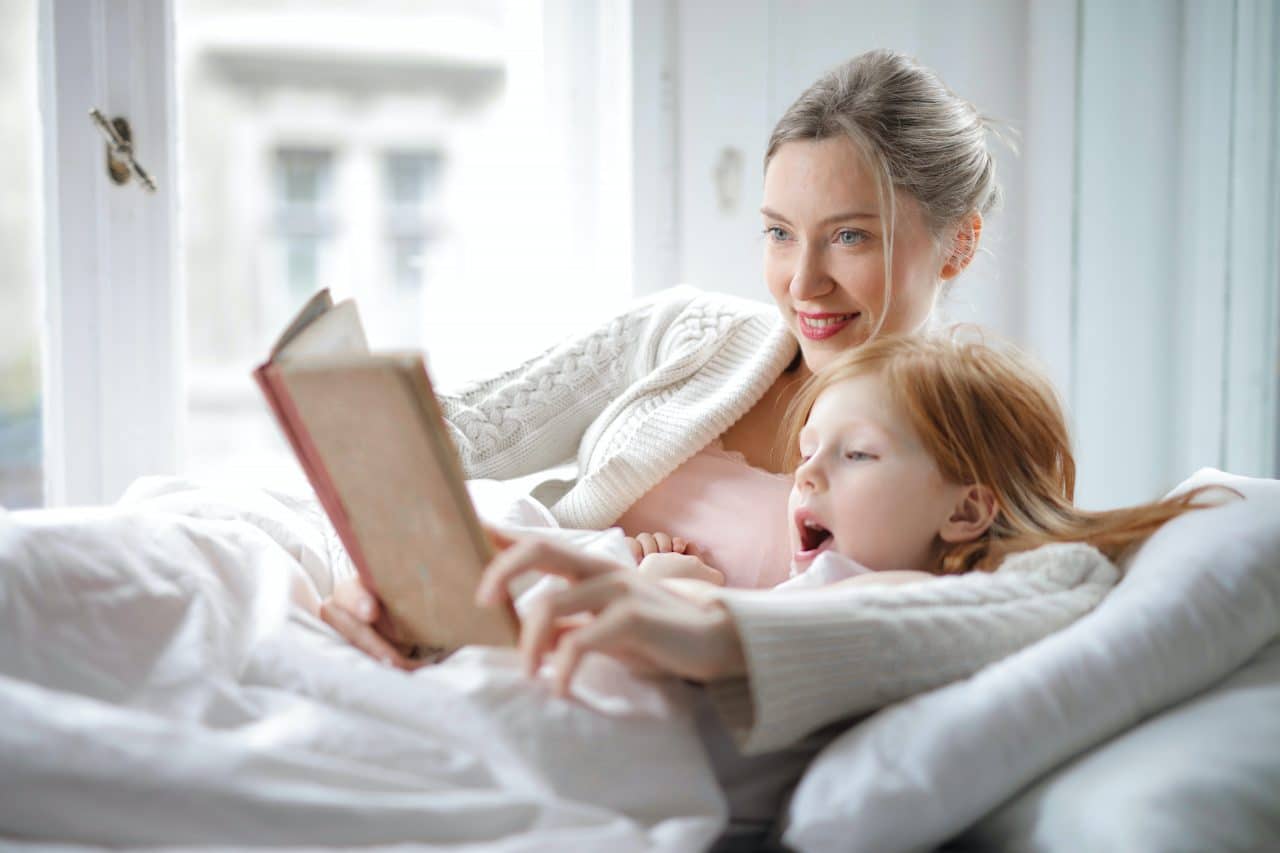 Your child's doctor will consider several factors when deciding whether or not to recommend ear tubes (also known as tympanostomy tubes) which include:
Frequency of infection. There are no hard guidelines, but three or more infections in six months, or four within the last year may warrant surgery.
If fluid is present in the ear and has been for months.
Infections that are especially painful and/or don't respond to antibiotics.
Whether or not your child experiences temporary hearing loss or other health problems because of ear infections.
How Does It Work?
The surgery, known as a myringotomy, is an outpatient procedure in which the ear tubes (which are tiny plastic cylinders) are surgically inserted into the eardrum. It's performed under general anesthesia and the entire process is usually finished within 15-30 minutes.
The tubes provide ventilation to the ear and allow fluid to drain which reduces the risk of future infections. They will remain in your child's ears for anywhere from six months to several years. After that point, they will either fall out on their own or need to be surgically removed.
A myringotomy is a common and safe procedure, and complications are rare.
What are the Benefits
Studies have shown an improved quality of life for children who got ear tubes. Some of the things tubing can do include:
Reduce infection risk
Reverse hearing loss caused by fluid in the middle ear
Help correct speech and balance issues caused by infections
Help your child sleep through the night
Improve your child's general mood and behavior
Getting ear tubes can improve your child's health and let them focus on being a kid again. They can get back to doing things like playing with their friends and taking trips to the T.R.E.E House Children's Museum.
To learn more about this safe and effective procedure, or to schedule an appointment with one of our experts, call Red River ENT Associates today.